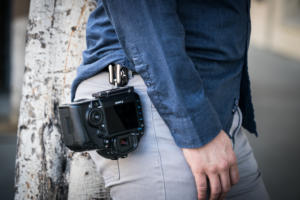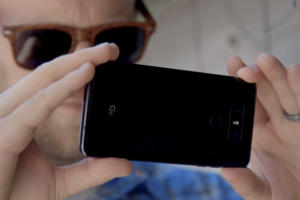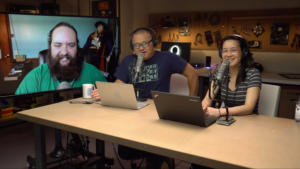 Vanquish, the cult classic from Platinum Games, has finally arrived on PC, thanks in part to a vocal fan base. Watch us play it right here.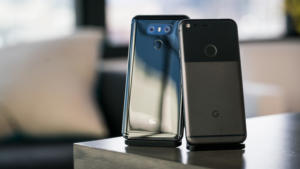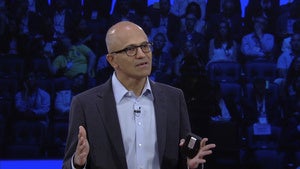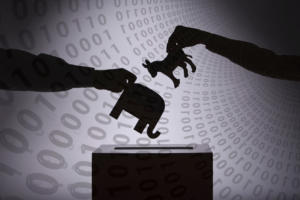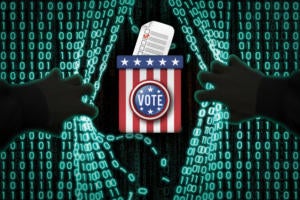 If the election is hacked, we may never know
At particular risk are touch-screen voting machines that have no paper trails. If those are hacked or a hack is even suspected, it will be difficult to prove—and impossible to reconstruct the real tally.