Despite all its success in recent years, can Apple really survive without its obsessively tyrannical leader?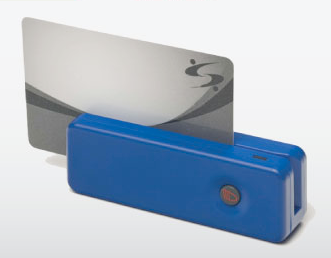 The 7 Worst Tech Predictions of All Time
The only thing we love more than a visionary is a visionary with really bad eyesight. Here now is a brief history of the world's most dunderheaded tech predictions.
Ubuntu Linux: The Easy Installation Guide
By default, the easy installation for Ubuntu Linux leaves many of the operating system's best and most basic features partly disabled or limited. We show you how to bring out the full potential of this free OS.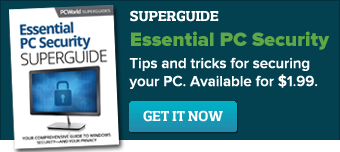 Featured Brands
Technology that empowers you... »
Deals & Coupons »