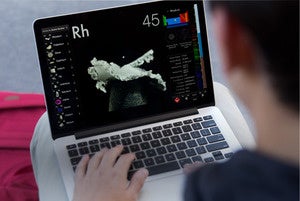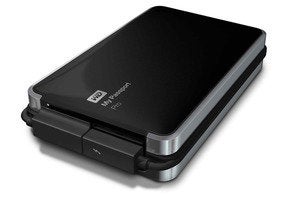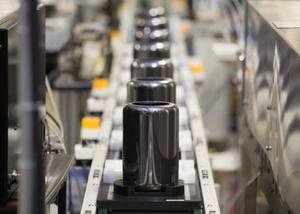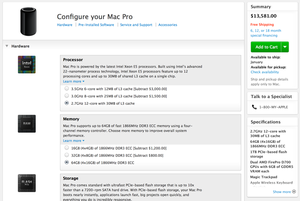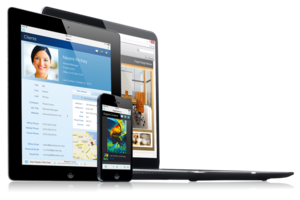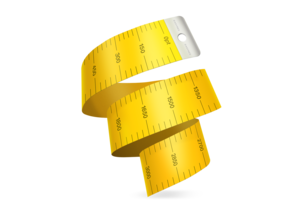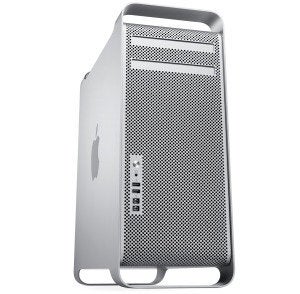 Apple has removed the tower Mac Pro from the regular online Apple Store, which means its days of availability are numbered. But if you're still looking for the Mac tower, there are a few places you can dig one up.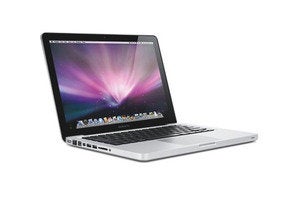 Dropbox promises improved syncing, app-data storage
On Tuesday, Dropbox kicked off its first developers conference (called DBX) by announcing three new APIs that free developers from filling in those gaps, APIs that will help developers enhance Dropbox support in their apps and lead to new features for Dropbox users.