Windows 8, From an iPad User's View
The Windows 8 demo from the All Things Digital conference left me kind of confused. More accurately, it left me thinking Microsoft is kind of confused.
Analyst Shaw Wu reports that Verizon may be desperate to sell iPhones early next year. Meanwhile white iPhones are said to finally ship around the same time.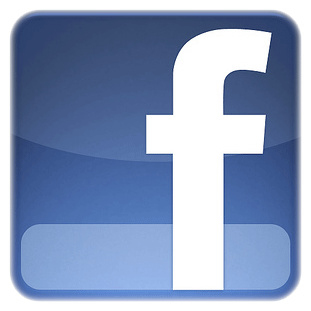 Featured Brands
Technology that empowers you... »
Deals & Coupons »