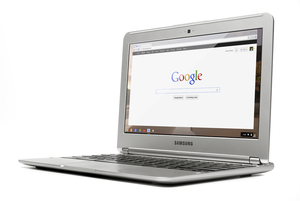 Digital Storm x17: It's a more portable gaming option
Digital Storm's x17 is a good gaming machine, that's lighter than most desktop replacements, but it delivers less performance as well as fewer ounces. If you can plump your budget by $200, you can grab something like an Alienware M17x R4, which is more powerful, but costs $1974.

In honor of Pi Day, we bring you a brief history of everyone's favorite irrational constant.