For OS X Mavericks, the best is yet to come
Not impressed by what we've seen so far in Apple's preview of OS X Mavericks? Don't panic. Associate editor Serenity Caldwell thinks the big wave is coming. We just haven't seen it yet.

Hands on: Dark Sky 3.0 lets you report your own weather
Clear skies may be boring, but I prefer them in the summertime; none of my summer activities work very well in the rain. It's one reason I love Dark Sky for iOS, and version 3.0 brings several worthy improvements to the precipitation prediction service.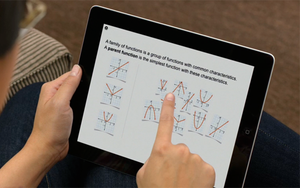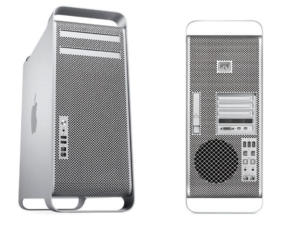 Mac Pro sales to stop March 1 in EU countries
Because of a new regulation that goes into effect in March, Apple's Mac Pro will no longer be compliant with EU electrical standards, so Apple is ending sales of its desktop system in those countries on March 1.
Just got a new Mac, iPhone, iPad, or iPod, and want help setting up iCloud across all your devices? Here's the how-to for you.

Get started with your iPhone 5
macworld.com
Received an iPhone 5 for the holidays? Check out our guide to transferring your information, getting it set up, and some basic starting steps.