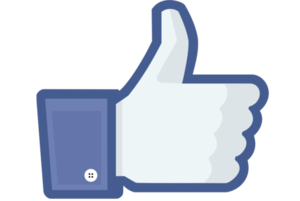 Google announced a number of enhancements to its social media platform Google+ and said the number of monthly active users on Google+ jumped from 390 million in May to 540 million users now.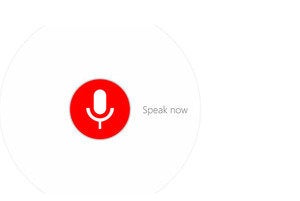 Facebook embedded posts good for business
Facebook announced a new program this week that lets websites post public Facebook posts to their sites. And that could be a boon for businesses, says industry analysts.