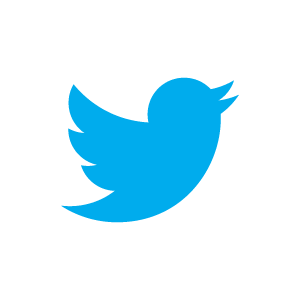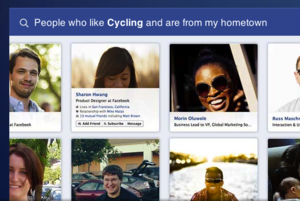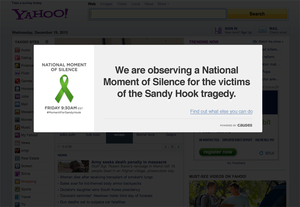 Web sites go dark to honor Sandy Hook victims
A long list of Web sites went dark for one minute at 9:30 a.m. ET today to mark a moment of silence for the 26 women and children who were murdered at Sandy Hook Elementary School in Newtown, Conn. last Friday.
Google CEO Page said to meet with FTC
Google CEO Larry Page met with officials from the FTC this week in an attempt to convince regulators that the company hasn't broken antitrust laws, reports say.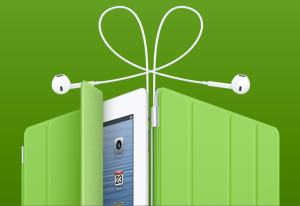 Holidays lure shopping at work
With Black Friday just a week away and the nagging feeling that we need to get our holiday shopping done, the question is how much online buying will actually be done at work?