Time to Nix Government-Funded iPhone Apps
Should taxpayer money really be supporting development on a platform where parties can't even talk about the relationship between a government entity and its technology partner?
10 Fixes the Palm Pre Needs Right Now
From its sleek design to its multi-tasking webOS, there's a lot I like about my new Pre. However, there are some fixes I wish Palm would get cracking on.
How to Map Where IT Jobs Are — Literally
Analysis: Slick, interactive map gets data from calculating advertised job openings compared with existing employment for those categories in major metro areas.
Analysis: Online trend chronicler says blogging "feels old" -- says he's moving from a blog to a "lifestream."
Without paper ballots, fraud becomes far too easy.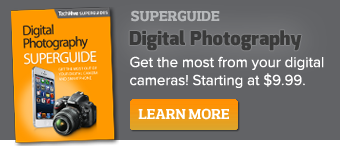 Featured Brands
Deals & Coupons »

Upgrade Your Business »