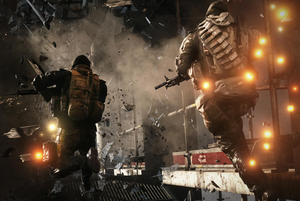 FAQ: everything you need to know about iOS 7
It's the biggest change to Apple's mobile OS since the introduction of the iPhone. Naturally, we all have lots of questions about iOS 7. Here are the answers we have now that Apple's announced a release date.


Introducing Macworld's Switch to Mac ebook
Fall is the perfect time to make the switch from PC to Mac (or aid a loved one in doing so). Let the editors at Macworld help you make that journey with our new Switch to Mac Superguide, available for $4.99 on the iBookstore.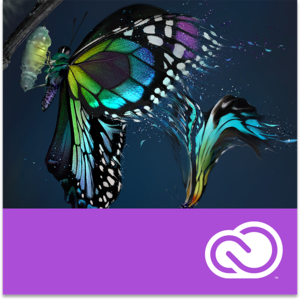 Review: Adobe Premiere Pro CC moves to the cloud
Nothing about Premiere Pro CC screams "gotta have it," with the possible exception of the new closed-captioning capabilities, but Adobe certainly checked several things off of the request list. And if it has fully embraced the cloud, additional tweaks should be appearing frequently.