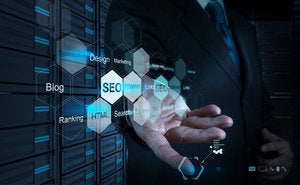 Qualcomm to sell Omnitracs fleet management unit
Qualcomm has agreed to sell its Omnitracs fleet management subsidiary, one of its first businesses and one of the earliest vehicle information networks, to a private equity company for US$800 million in cash.
HP replaces enterprise chief, posts Q3 sales drop
Hewlett-Packard reassigned Enterprise Group chief Dave Donatelli on Wednesday as it reported an 8 percent decline in revenue for its fiscal third quarter, saying all of its major divisions except software brought in less money than a year earlier.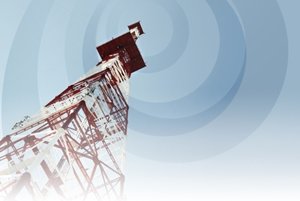 Smartphone interference tackled by Kansas startup
Future smartphones could gain numerous benefits from algorithms to fight interference, developed by a little-known startup in Lawrence, Kansas, that last week drew closer to implementing the technology in devices.
Samsung sees vertical NAND boosting flash acceptance
3D V-NAND, a new technology for packing more data into flash chips, will dramatically increase the number of PCs and enterprise storage systems that use flash in the next decade, a Samsung Electronics executive said Tuesday.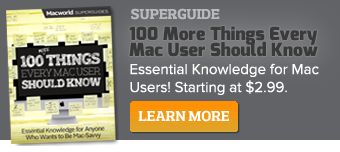 Featured Brands

Upgrade Your Business »