Clearwire lays out its case for a Sprint buyout
Sprint Nextel's network partner Clearwire hasn't been able to find any other big wholesale customers nor sell any of its spectrum, so selling out to Sprint is the only real option for its shareholders, the company said Monday.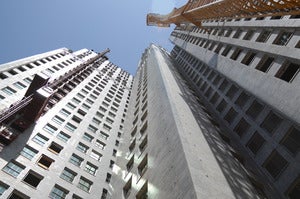 Telecom landmark gets wired for the cloud
When the Pacific Bell tower in San Francisco reopens later this year after a nearly two-year restoration, it will be the newest office hub for a booming local tech scene that worships at the altars of fiber and wireless.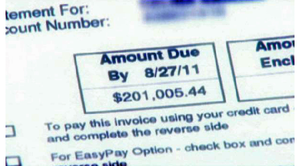 U.S. carriers set up warnings to prevent 'bill shock'
U.S. mobile operators will warn subscribers when they're heading toward a big bill, after most carriers agreed to send email or text alerts when users are about to exceed their monthly usage limits or start using international roaming.
Big-data science requires SDN, Internet2 chief says
Software-defined networking in universities today is like the early Internet decades ago, and big-data researchers in genomics and other fields already need it for their next set of discoveries, according to the head of Internet2.
Boston cell networks stay online after blasts
Cellular networks in Boston were still operating on Monday evening following the explosions near the finish line of the Boston Marathon, contrary to earlier reports that they had been shut down to prevent remote bomb detonations.