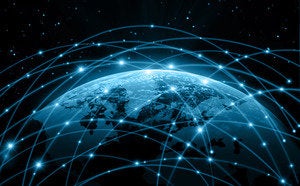 Report: CIA pays AT&T for international call data
AT&T supplies information on international calls that travel over its network, including ones that start or end in the U.S., under a voluntary contract with the U.S. Central Intelligence Agency, The New York Times reported Thursday.
Cisco weighs in for multi-gigabit addition to Wi-Fi
A high-frequency supplement to Wi-Fi that's several times faster than most of what's available now appears headed for enterprises through a partnership between Cisco Systems and a specialist in the technology.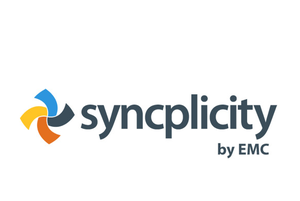 Application services meet up with SDN in the cloud
Enterprises and service providers are looking beyond collections of boxes and toward virtual data centers that are better at growing and changing, and now application services such as security and acceleration are about to fit into that picture as well.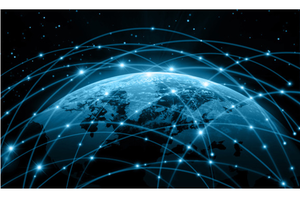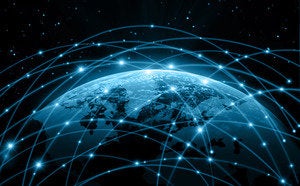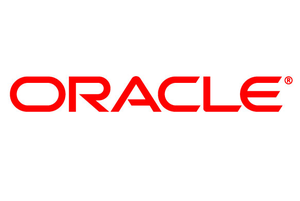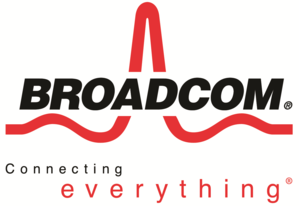 Featured Brands
Technology that empowers you... »
Deals & Coupons »