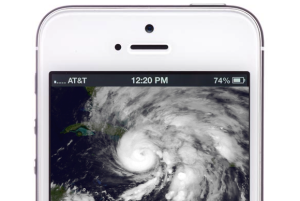 Sprint hits delays in LTE rollout
Sprint Nextel's deployment of its ambitious Network Vision infrastructure, which includes the gradual rollout of 4G LTE technology, is about three months behind schedule due to several factors, the company said during its financial results call on Thursday.
Google says mobile payments growing fast
The number of near-field communication transactions with Google Wallet doubled in the first six weeks after the Aug. 1 launch of a cloud-based version, and the company says that trend has continued.
Apple financial data may be unsealed in Samsung case
Information about sales, profits and margins for specific Apple products should be made public, the judge hearing the company's lawsuit against Samsung Electronics ruled on Wednesday, though a higher court's decision could keep the data from ever being revealed.