As 5G heads for IoT, 4G is far from done
The iPhone 7 expected to debut on Sept. 7 may offer a glimpse into the future of smartphones, but it won't have 5G. And even though the next generation of cellular is due to launch in 2020, high-end handsets may be LTE-only for years to come.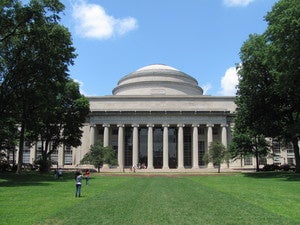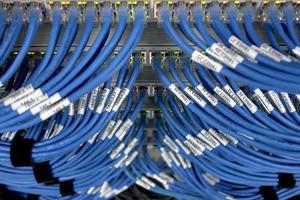 Arista plans its own take on all-seeing network software
Arista Networks has a way to constantly stream and analyze state information from network devices. Today, enterprises have to set it up themselves, but Arista is about to build "state streaming" into its CloudVision software.
AT&T wants big mobile players to form a 5G dream team
AT&T is hoping to collaborate with a powerful set of carriers and equipment vendors on 5G. On Wednesday, the company said it's having preliminary discussions with an A-list lineup of players to align their efforts on defining the future standard.
Software-defined storage hits the bargain rack
On Monday, Hewlett-Packard Enterprise extended two of its storage product lines into more affordable territory, in one case adopting an ARM processor to help cut the cost of a system.
IoT is now growing faster than smartphones
If there were any doubt that IoT is for real, one fact ought to dispel it: For the first time, U.S. mobile operators are adding IoT connections to their networks faster than they're adding phones.
GE waves developers onto its huge IoT stage
General Electric has more than a century of industrial experience, but it hopes to leverage outside expertise in its IoT mission. This week the company is hosting a developer conference for its GE Predix software platform and announcing developer kits.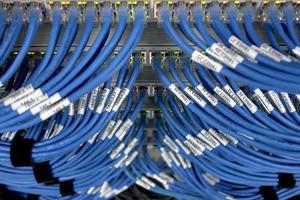 More than half the world is still offline
While it may seem like half the world is chasing Pokemon right now, a majority of the world's population doesn't even use the internet. About 3.9 billion people, or 53 percent of the population, will still be offline at the end of this year, the International Telecommunication Union estimates.
Like AT&T, Verizon is going virtual for enterprises
On Thursday, Verizon announced enterprise services defined and activated through software, a move intended to help both the carrier and its customers save money and respond more quickly to changing needs.