Facebook's quest for Internet is coming back to Earth with two wireless projects
pcworld.com
Facebook's quest to improve Internet access has come down to Earth with experimental wireless gear for cities and rural areas. At the company's F8 conference on Wednesday, Facebook networking chief Jay Parikh introduced a super-high-frequency wireless backbone called Terragraph and a 96-antenna cellular base station named Aries.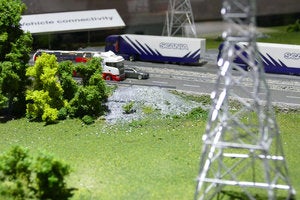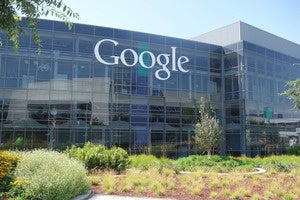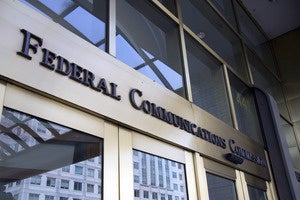 Quantum networkers, watch out: Twisting light slows it down
Scientists at the University of Ottawa say twisting light into a corkscrew shape slows it down. Doing this can cut 0.1 percent off the speed of light, a tiny tap of the brakes that nevertheless could create a traffic jam for future networks and even quantum computing.