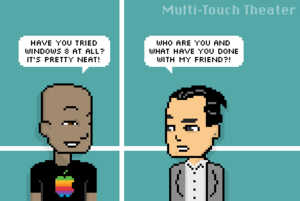 Comic: Windows, the horror of the nineties
Macworld and Rich Stevens of Diesel Sweeties present Multitouch Theater, a weekly cartoon about Macs, iOS, and everything in-between. This week: The horror of the nineties is alive in Windows.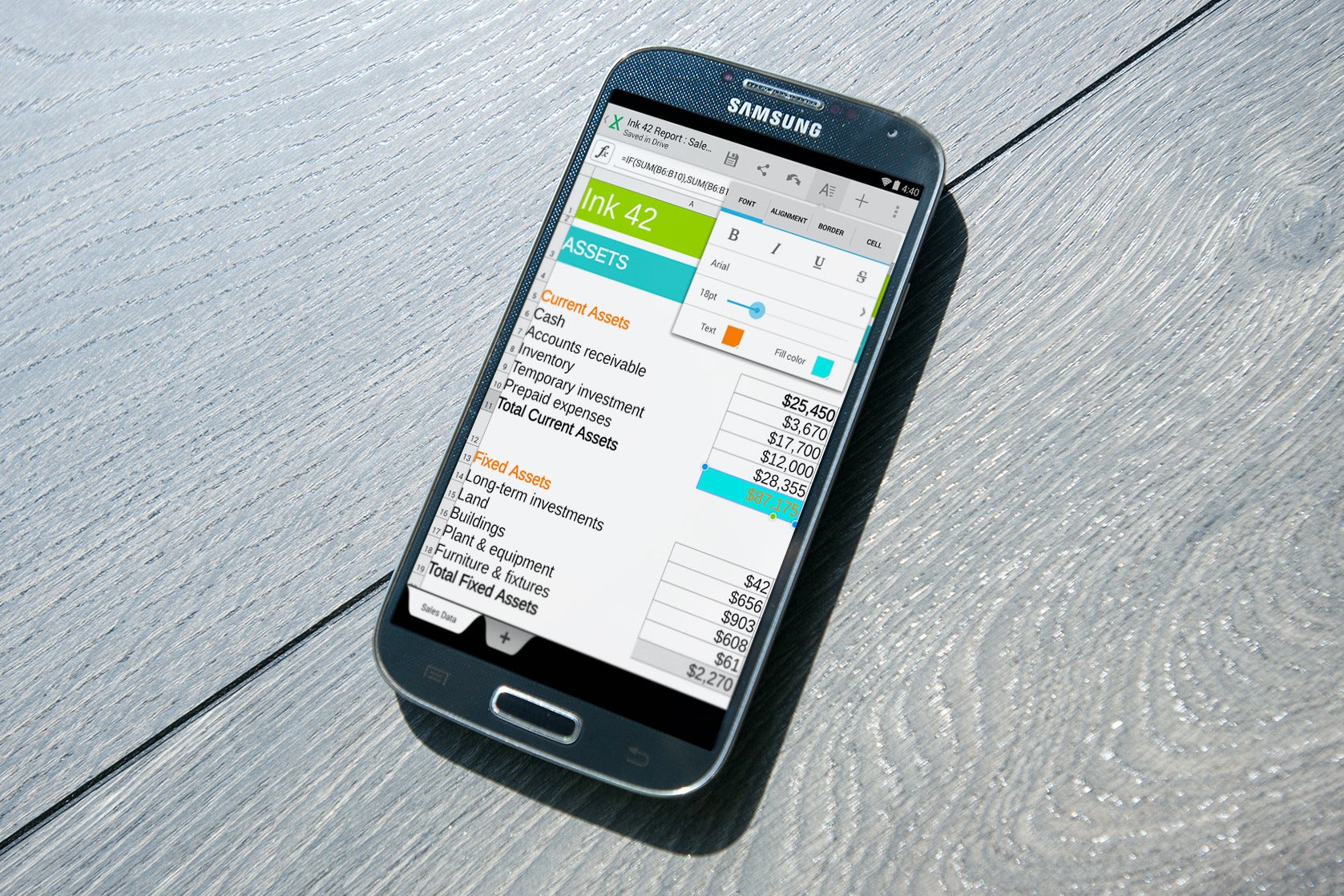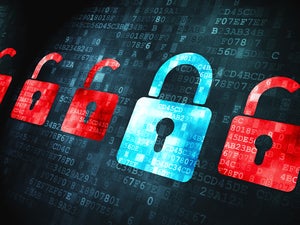 An AntiSec activist has been sentenced to ten years in U.S. federal prison for his attack on geopolitical intelligence firm Strategic Forecasting Inc.
Businesses suffer from a false sense of security, study shows
McAfee says small and midsize businesses are suffering from a false sense of security, based on a recent study that showed a high degree of confidence that their data and devices were safe from attackers, despite industry research and evidence to the contrary.
Even the savvy digital natives get hacked, survey reveals
The millennial generation, those of us who were born and raised alongside the Internet, should be wise enough to avoid account hijackings and other scams, but no. In fact, one out of four millennials have admitted to having at least once incident where an online account was hacked.
It's National Cyber Security Awareness Month, and security firm Rapid7 has released an awareness note focused on passwords, something that can either make or break a person's overall level of security.
Facebook's new Graph Search features create phishing wonderland
Facebook has announced new changes to the way Graph Search discovers information, including the fact that status updates, photos, check-ins, and comments are now included in search results. This new stream of information offers criminals developing phishing campaigns all-new attack surfaces to exploit.