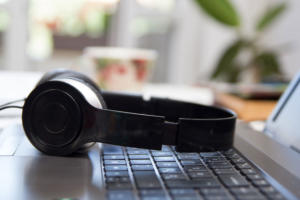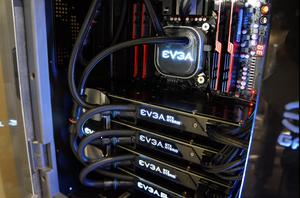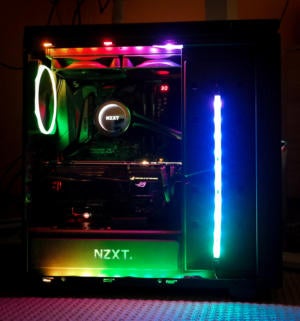 Pimp your PC with an RGB lighting kit
How to set up a PC lighting controller, deck out your case with LED light strips and an RGB fan, and use lighting controller software to mange the show.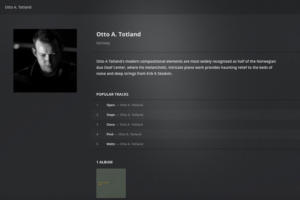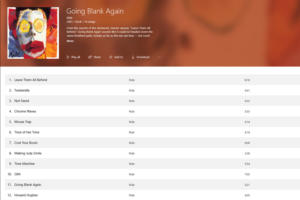 How to master your music metadata (Part 1)
Tired of seeing "unknown track" by "unnamed artist" on your favorite music player? We'll show you how to automatically identify, tag, and properly rename all your mystery tracks and albums to whip your music library into shape.
How to overclock your PC's CPU
We'll show you how to tweak your PC's settings in order to wring extra performance from your CPU, and avoid a costly upgrade.