Live Blog: BlackBerry 10 unveiled
Research in Motion renames itself BlackBerry and hopes to make a splash with the new BlackBerry 10 operating systems and new phones it announced today in New York City.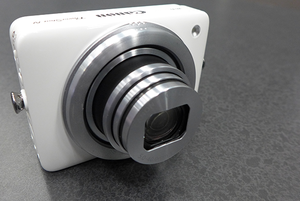 Sony teases an OLED 4K set at CES 2013 (video)
4K and OLED have been two of the biggest buzzwords in the realm of TVs at CES 2013, and a Sony prototype set on display at this year's show packs both those buzzwords into one 56-inch set.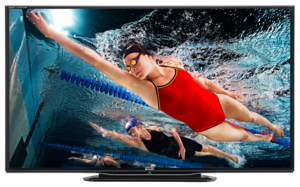 The best camera deals for the holidays
A great camera deal starts with a great camera. Here are a dozen excellent point-and-shoots, interchangeable-lens cameras, and DSLRs that are on sale this holiday season.
There are so many options in the world of digital cameras, it's easy to get confused. Here's how to pick the camera that fits you perfectly.