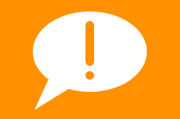 How Lytro Can Realize Its Full Potential
Lytro's first light-field camera is capable of amazing things, but in its current state it comes up short of revolutionizing photography. Here are six things that could make the next Lytro device the only compact camera you'd ever need.
This year, 3D is taking a backseat. Upcoming developments in television are more varied, and offer a lot more mainstream appeal.