Take a Look at the Posh Homes of Tech's Elite
Super-wired, super-plush and, of course, super-expensive: Check out the homes of Steve Jobs, Larry Ellison, Marc Benioff and their tech titan peers. Bernie Madoff's now-seized cribs had little on these palaces on land and sea when it comes to luxury.
The "funnest iPod ever" gets serious as it marches into active duty in Middle East.
Follow these tips to avoid the common mistakes that torpedo many IT pros'job searches.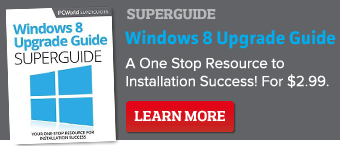 Featured Brands
Technology that empowers you... »
Deals & Coupons »