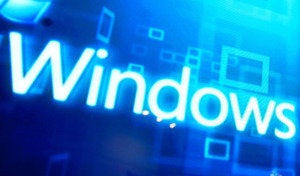 Windows Live appears to be on its last legs, with Windows 8 ushering in a new generation of monosyllabic, Metrofied analogs. Here's a scorecard of what's changing.
Windows Phone: Is Relief in Sight?
The latest numbers show Microsoft's mobile market share continues to sink, but a leaked Windows Phone roadmap raises some reason for hope.
Apple Doesn't Need Samsung Anymore
Apple's aggressive move against Samsung tablets signals a willingness to cut off the supplier and bodes well for an early release of the iPhone 5, iPad 3
Featured Brands

Upgrade Your Business »