Panasonic Pooh-Poohs Black-Level Brouhaha
Panasonic has confirmed a video enthusiast's observation that blacks on Panasonic plasma TVs get brighter over time, but says that this is a side effect of technology that optimizes overall performance--and that it will be less apparent on newer sets.
Tame Your TV's Wild Volume Swings
Gefen's new Volume Stabilizer sits between your set and your audio system, detecting and adjusting for sudden changes in media volume (like noisy ads).
The Korean electronics giant announces HDTV improvements including Skype support, 480-hz refresh rates, a 6.3mm thin flat screen, and a 15-inch OLED display.
If you're in search of an inexpensive, no-frills 42-inch 1080p LCD TV, you could do worse than AOC's L42H961, but only if you aren't into sports or any other...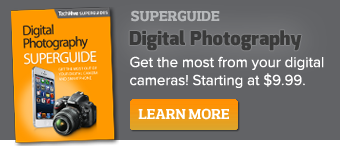 Featured Brands
Deals & Coupons »

Upgrade Your Business »