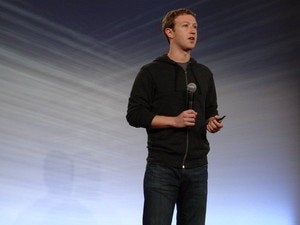 Beyond the basement, 3D printing evolves into big business
3-D printing may have an image problem. It's sometimes seen as a hobbyist pursuit -- a fun way to build knickknacks from your living room desktop -- but a growing number of companies are giving serious thought to the technology to help get new ideas off the ground.
Boeing, NASA, Lockheed Martin and GE are among the large corporations that for decades have used additive manufacturing, known more popularly as 3-D printing.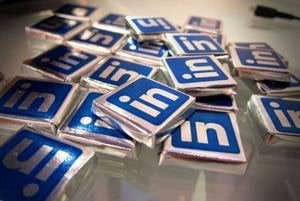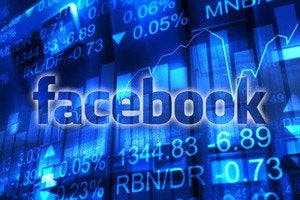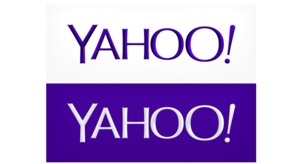 Yahoo to reinvent small-business services unit
Yahoo Small Business handles Web hosting, domain registration, e-commerce and email services for small businesses. It's about to get an overhaul as part of the company's ongoing attempt to revamp itself.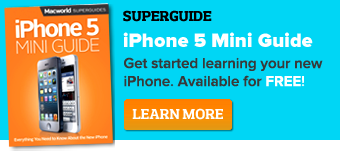 Featured Brands

Upgrade Your Business »