Report: Google at work on Android gaming console
Google reportedly is developing a gaming console powered by its Android mobile operating system in an effort to widen the software's reach beyond smartphones and tablets and stay ahead of its competitors.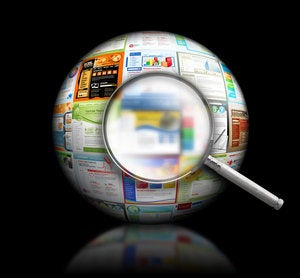 Pink Floyd members reunite to slam Pandora
Call it another brick in the wall. The surviving members of Pink Floyd got together to slam Pandora for its support of an Internet radio bill that the rockers say would lead to an 85 percent pay cut for musicians.
Will Instagram video weed out Vine?
Facebook has unveiled its new video feature for Instagram, five months after Twitter launched a very similar video app called Vine. Can the rival services co-exist?