IT professionals implementing energy efficient solutions in the data center are realizing big savings, and many report it has been easier to do than they thought it would be.
Cloud adoption is growing, but key security opportunities are often overlooked.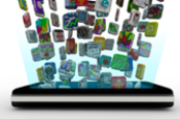 While 11n has quietly receded into the background, WLANs have crept out of our data-only world and taken flight as full-fledged network platforms.
Does Facebook Change the Messaging Landscape?
Facebook recently announced a messaging product that promises seamless messaging, conversation history and a social in-box, nothing short of a new way to communicate, regardless of the channel -SMS, e-mail, IM or chat.
Wireless has become a part of our official and personal lives. Securing against wireless threats has been and will continue to be an important piece in the...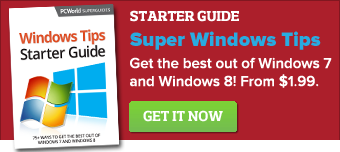 Featured Brands

Upgrade Your Business »