Don't-Miss Stories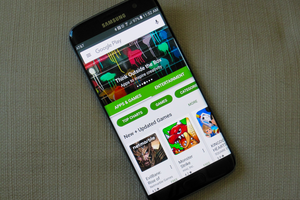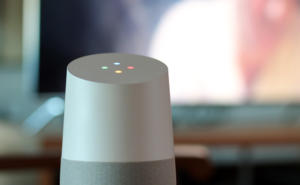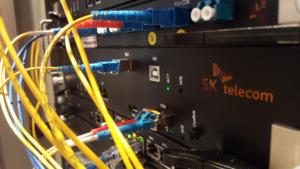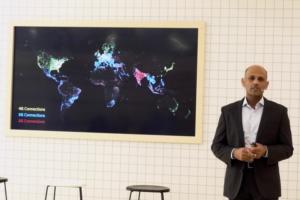 Facebook's Telecom Infra Project is a year old
Facebook's Telecom Infra Project is already pulling in a significant proportion of the world's telecommunications industry, just a year after it launched with the goal of dramatically cutting the cost of building networks needed to get the next billion users online.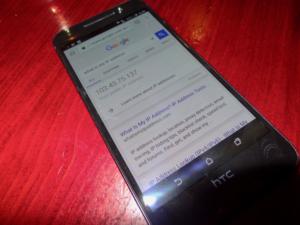 Cog Systems offers more secure version of HTC A9 smartphone
It sounds like a smartphone user's worst fear: Software that starts up before the phone's operating system, intercepting and encrypting every byte sent to or from the flash memory or the network interface. This is not some new kind of ransomware, though, this is the D4 Secure Platform from Cog Systems.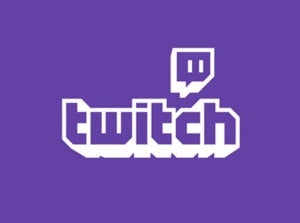 50% Discount On Doom PC - Deal Alert
Developed by id Software, the studio that pioneered the first-person shooter genre and created multiplayer Deathmatch, DOOM returns as a brutally fun and challenging modern-day shooter experience. Its price has sunk 50%.