Don't-Miss Stories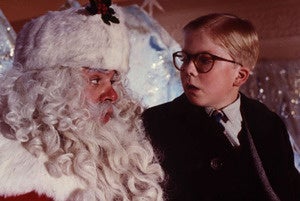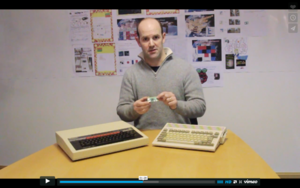 Raspberry Pi Zero: The $5 computer is here
The Raspberry Pi Foundation has been working to lower the cost of home computing for years, and now founder Eben Upton says it can go no further: $5 for a fully-fledged computer is as cheap as it can get.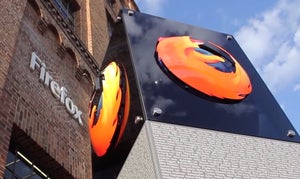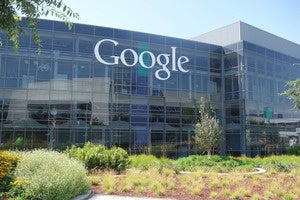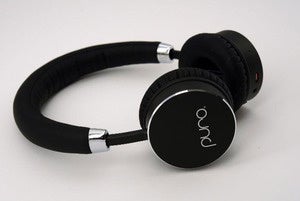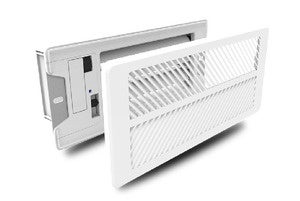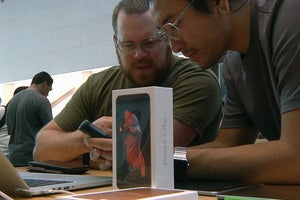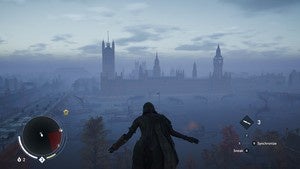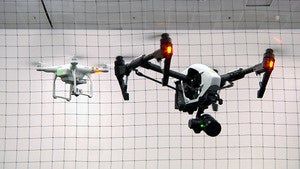 Got a new drone? Read this first
Got a new drone? You're not alone. But drones aren't like other gadgets and there are a few important safety, privacy and legal guidelines you need to follow to keep you and your drone out of trouble.