Don't-Miss Stories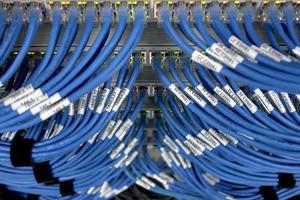 More than half the world is still offline
While it may seem like half the world is chasing Pokemon right now, a majority of the world's population doesn't even use the internet. About 3.9 billion people, or 53 percent of the population, will still be offline at the end of this year, the International Telecommunication Union estimates.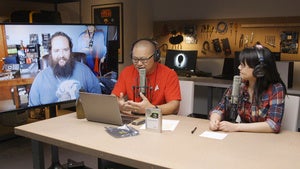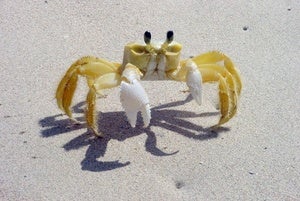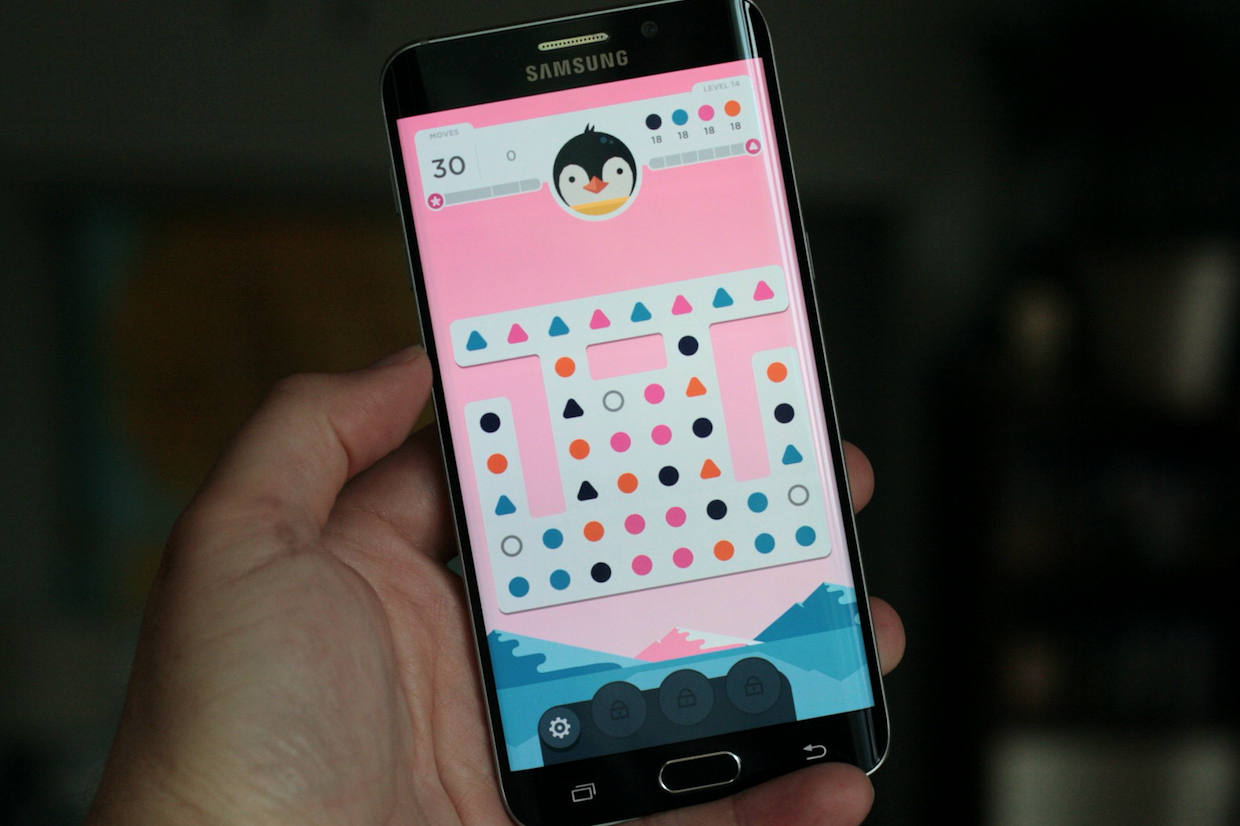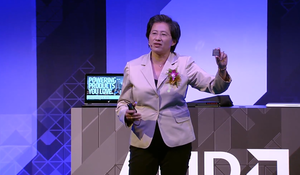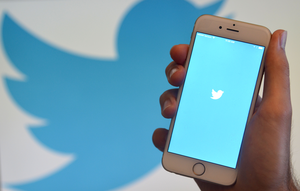 How and why to verify your Twitter account
You can finally request that coveted blue verified Twitter badge that has eluded you for seven years. Here's why and how you should get verified and let your followers know you are the real deal.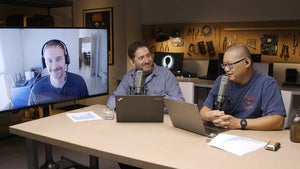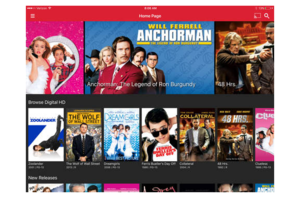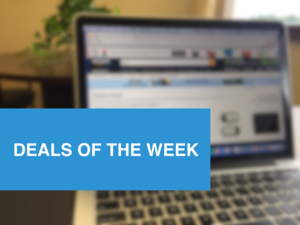 Best Deals of the Week - Deal Alert
Check out this roundup of the best deals on gadgets, gear and other cool stuff we have found this week. All items are highly rated, and dramatically discounted.