Don't-Miss Stories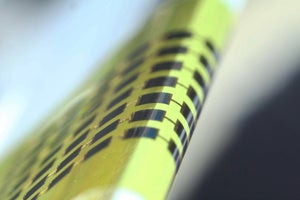 These ultra-thin solar cells can be bent around a pencil
Scientists in South Korea have developed solar cells thin enough they can be bent around a pencil. The cells, which were announced on Monday, could help usher in the use of solar energy in small portable gadgets where space is at a premium.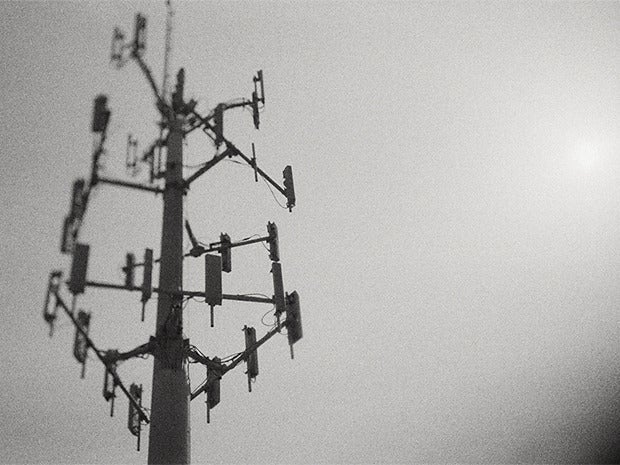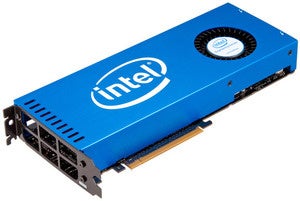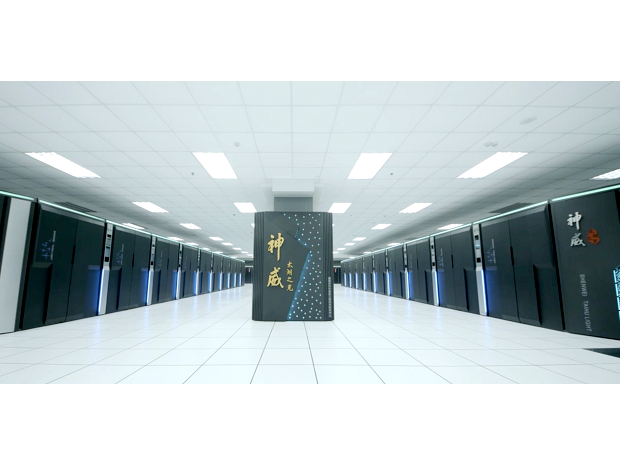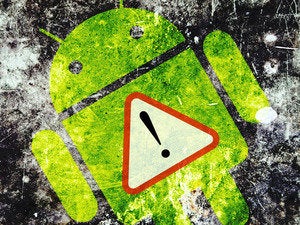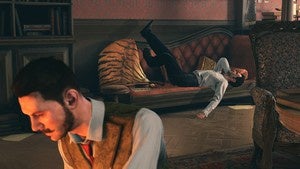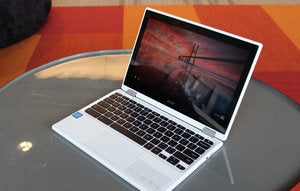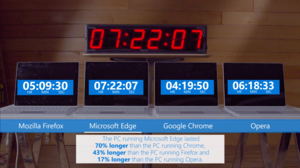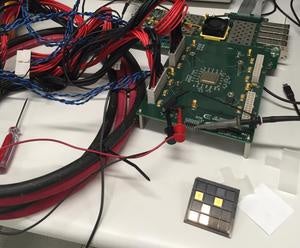 Apple may finally get clearance for stores in India
Apple may finally get clearance to set up its stores in India, following the Indian government's decision Monday to liberalize rules requiring local sourcing of part of the products sold in foreign-owned stores.