Don't-Miss Stories
The company has more than doubled its smartphone sales in the past year.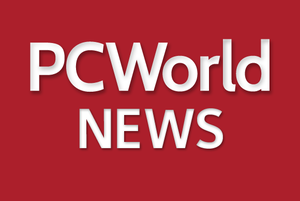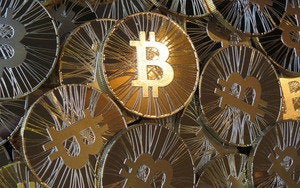 Beware of Bitcoin, US consumer agency warns
The U.S. Consumer Financial Protection Bureau has posted a bulletin warning of the risks associated with the virtual currency, including exposure to hackers and scammers. Bitcoin advocates say it paints an incomplete picture.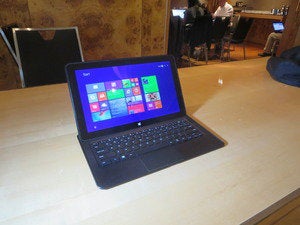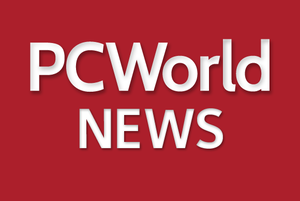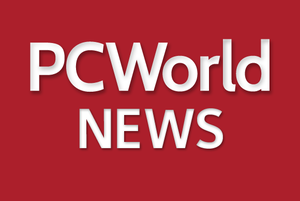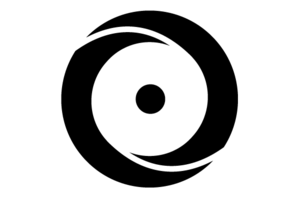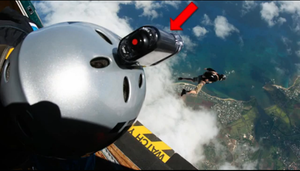 Featured Brands
Technology that empowers you... »
Deals & Coupons »