Don't-Miss Analytics Stories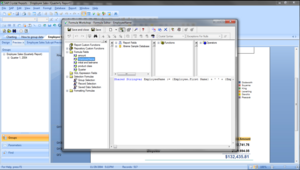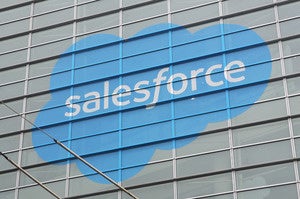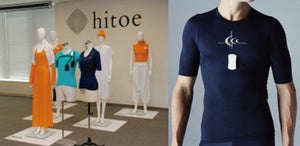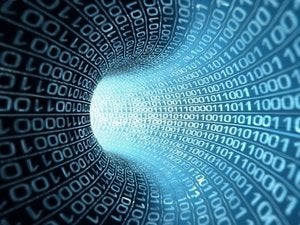 Big data is already a $46 billion market, but you ain't seen nothin' yet
Big data has been a big buzzword for more than a few years already, and it's got some solid numbers to back that up, including $46 billion in 2016 revenue for vendors of related products and services. But the big data era is still just beginning to dawn, with the real growth yet to come.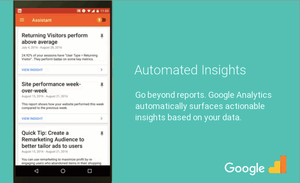 Google Analytics just got a new AI tool to help find insights faster
Services like Google Analytics are great for amassing key data to help you make the most of your web efforts, but zeroing in on the parts that matter most can be a time-consuming challenge. On Friday, Google added a new feature to its analytics service that taps AI to surface insights automatically.