Don't-Miss Android Stories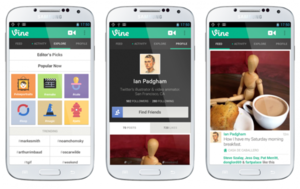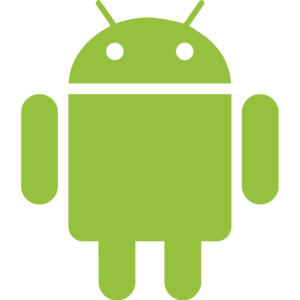 Lookout calls out shady Android ad networks
If you own an Android phone, there's a small chance that you've downloaded an app with some questionable advertising tactics. Now, mobile security firm Lookout is naming and shaming the ad networks involved.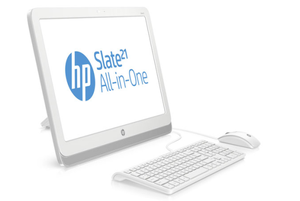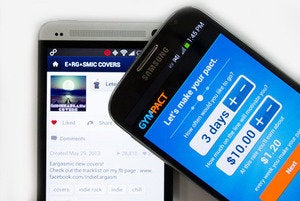 Tablet downsizing trend to quicken in second half of 2013
The shift toward smaller tablets will accelerate in the second half of the year when a slew of tablet makers, including Apple, introduce new models with screens 8-in. or smaller, said Richard Shim, an analyst with DisplaySearch.
Ascend P6 is the world's thinnest smartphone
Huawei Technologies' much-leaked Ascend P6 smartphone is the world's thinnest at 6.18 millimeters, and has the highest-resolution front-facing camera at 5 megapixels, the company claimed at the phone's London launch.

Acer bets big on Android (yes, Android) PCs
Are you ready for Droidtops and Droidbooks? They're coming! Acer's "prototype" N3-220 Android is the first in a series of PCs that will use Google's free mobile OS to carve out a new niche in the ultracompetitive PC market.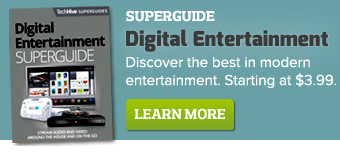 Featured Brands

Upgrade Your Business »