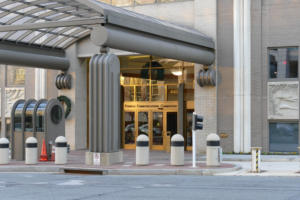 42% off TurboTax Deluxe 2016 Tax Software Federal & State - Deal Alert
No Tax Knowledge Needed. TurboTax will ask you easy questions to get to know you and fill in all the right tax forms for you. And TurboTax is tailored to your unique situation—it will search for the deductions and credits you deserve, so you're confident you'll get your maximum refund. Discounted 42% right now only on Amazon.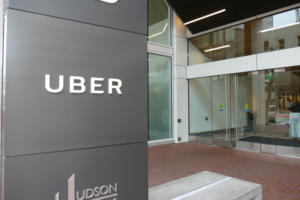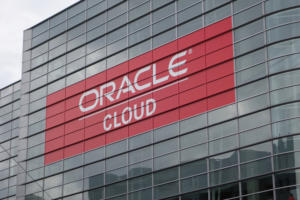 Oracle promises IaaS growth as cloud business rises
Oracle's third quarter financial results continue to show that the company's future is in the cloud. On Wednesday, the company reported massive growth in its software- and platform-as-a-service businesses, promising further gains as its customers do away with their data centers.
70% off PaperPort Professional 14 - Deal Alert
With Nuance PaperPort Professional it is the comprehensive tax friendly solution for scanning, converting, organizing, assembling and sharing documents and photos on your PC or on the go.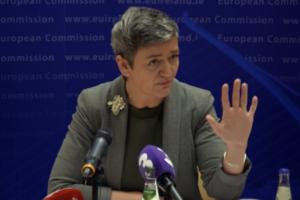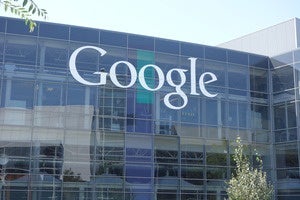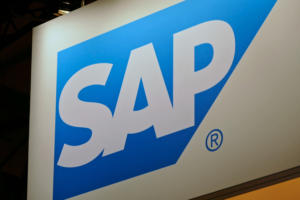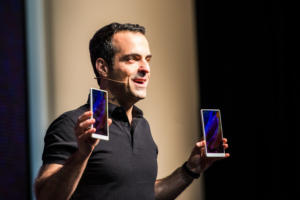 More stories