Don't-Miss Consumer advice Stories
Digital crooks are turning to mobile malware, SMS spoofing, and worse as people move toward smartphones and tablets, according to a new report.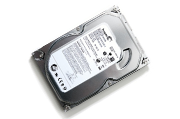 Analysis: The programming language has become one of the weakest links in a PC's and Mac's defenses against external threats, and is slowly -- and rightly -- being abandoned.
Mobile Shopping Still Awaits Security
Analysis: Customers won't come until they're confident that waving their banking app at a point of sale terminal won't open their account to wireless thieves.
Consumer advice Videos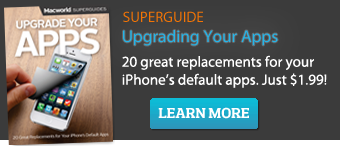 Featured Brands
Technology that empowers you... »
Deals & Coupons »