Don't-Miss Consumer advice Stories
Mobile Shopping Still Awaits Security
Analysis: Customers won't come until they're confident that waving their banking app at a point of sale terminal won't open their account to wireless thieves.
The images are stunning, but sales are likely to be hampered by a high price and a lack of content.

5 Entertaining iPhone 5 Videos
They're fake, possibly offensive, and will probably draw a laugh, but don't watch these videos of creative speculation if you can't take a joke.
Consumer advice Videos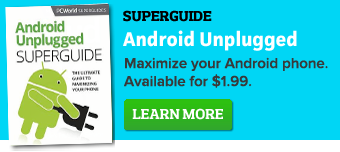 Featured Brands
Technology that empowers you... »
Deals & Coupons »