Don't-Miss Consumer Advice Stories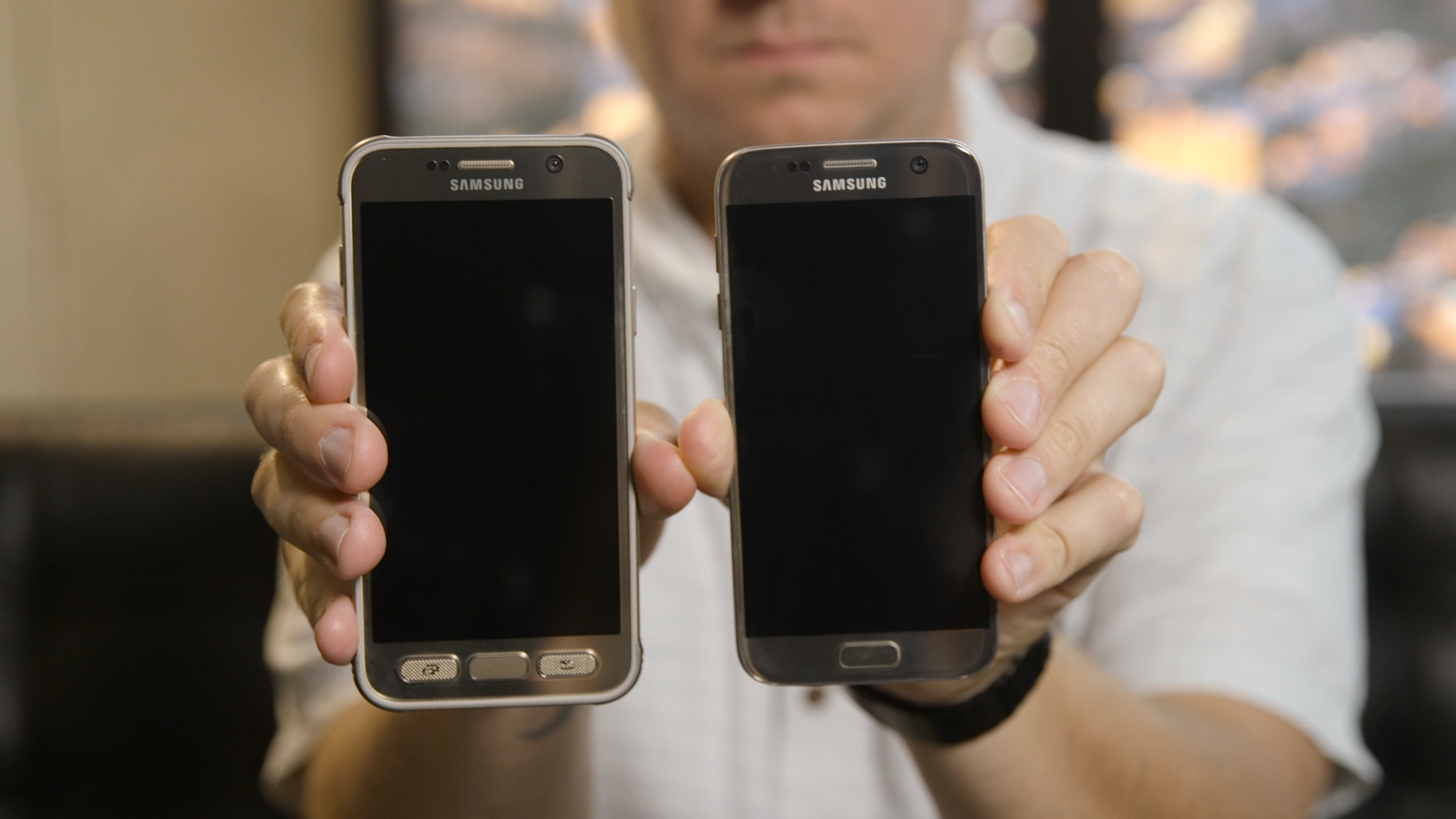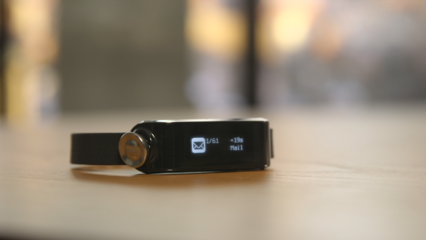 Rapid review: Uno Noteband wearable
In this quick video review, CIO.com Managing Editor Al Sacco goes hands-on with the Uno Noteband wearable notification monitor and fitness tracker.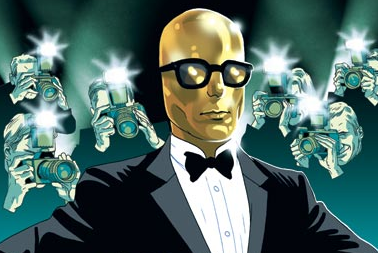 Eddy Awards 2012 - In The Office
As we drain the last days out of 2012, we celebrate the best of the year by way of Macworld's Editors' Choice Awards—an annual tribute to the best hardware, software, technologies, and services in the Apple-centric world. For this episode I've drafted Roman Loyola and Dan Miller—the two editors largely responsible for putting together those awards—to discuss the process we use to choose the winners as well as talk about some of the products that got the nod.
Consumer Advice Videos