Don't-Miss Consumer advice Stories
A wave of Ultrabooks—light, thin laptops that have more capabilities and fewer compromises than ever—is hitting the market. Here's a look at some of the current crop.
Laptops are undergoing radical change, with the latest crop of Ultrabooks leading the way.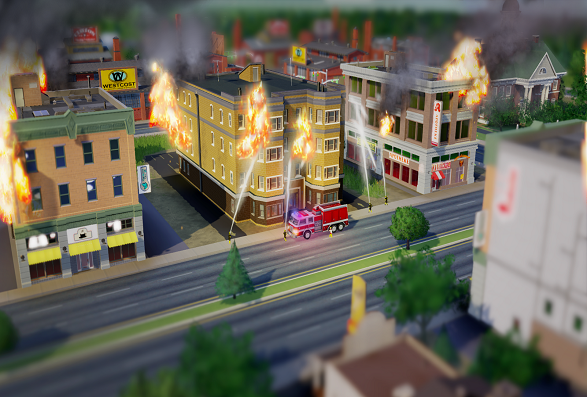 SimCity Returns At Gamescom 2012
We sit down with SimCity producer Jason Haber in Cologne, Germany to chat about what PC gamers can expect from the next SimCity game.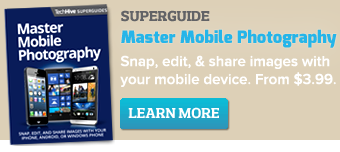 Featured Brands

Upgrade Your Business »