Don't-Miss Gaming Stories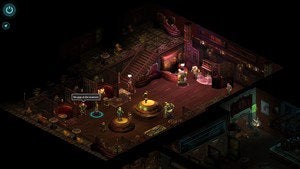 Monsters. Mayhem. Mind-blowing graphics. The best indie titles make triple-A games look downright klunky.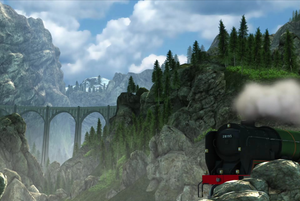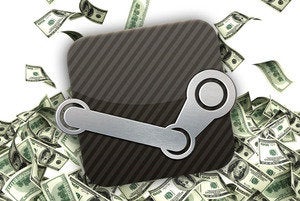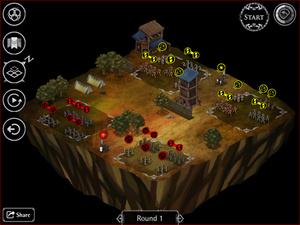 Free Game Friday: Brick-a-palooza
Whether your using them to to build stuff up or breaking them apart, bricks have a special place in a gamer's heart (i.e. Tetris). Check out these free games based on the building block we love so much—and smash the crap out of them.
10 strategy games that will sharpen your tactics
You're no army general or mayor, and people's lives probably don't rest on the decisions you make—time for that to change. Check out these strategy games to get the tactical edge on any opponent.
A Student's Guide to Gaming Systems
Kicking back with a great video game is a terrific way to give yourself a break from the pressures of school. Here are a few basic tips to keep in mind when you're choosing a gaming system.
You got some Twitch in my Raptr
Raptr, the desktop app and social network that manages your games, has teamed up with Twitch to provide in-app video streaming without any extra software.