Don't-Miss Government Stories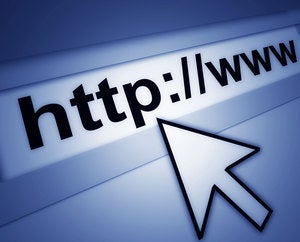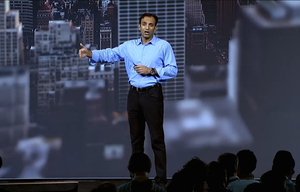 White House to data scientists: We need you
It's been nearly two years since President Obama created the U.S. chief data scientist role, and the man currently in the job had an urgent message Thursday for attendees at Strata+Hadoop World: We need you.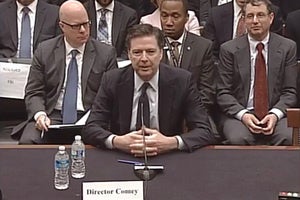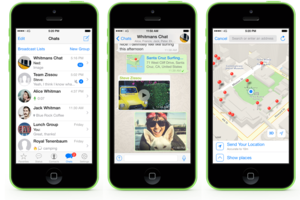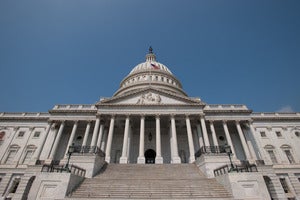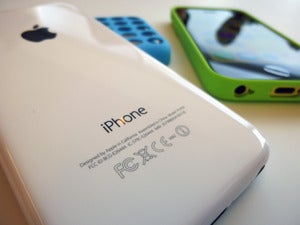 FBI faces lawsuit because it's stayed mum on iPhone 5c hack
The FBI's refusal to reveal how it accessed an iPhone 5c from the San Bernardino shooter will face scrutiny in court. USA Today's parent company and two other news group have filed a lawsuit against the agency, demanding it turn over the details.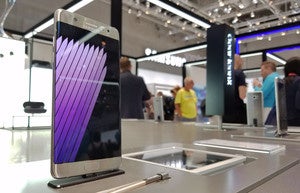 U.S. bans using Galaxy Note7 phones on planes
The U.S. Department of Transportation has ordered that Samsung Galaxy Note7 smartphones can only be carried by crew and passengers on planes if the phones are switched off and are not connected to charging equipment.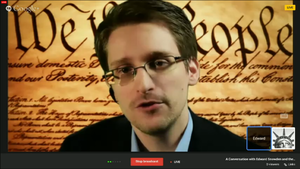 Don't pardon Snowden, lawmakers tell Obama
U.S. lawmakers are trying to stifle any hope that National Security Agency leaker Edward Snowden will receive a pardon. On Thursday, the House intelligence committee sent a letter to President Obama urging him to treat Snowden as a criminal.