Don't-Miss Government Stories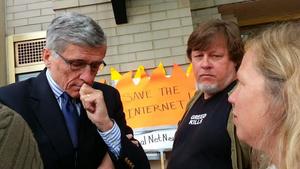 FCC Chairman Wheeler to step down in January
U.S. Federal Communications Commission Chairman Tom Wheeler will step down on Jan. 20, clearing the way for President-elect Donald Trump to appoint a Republican chairman and majority.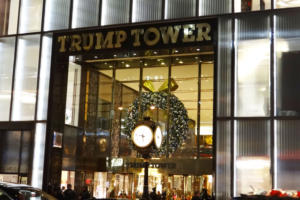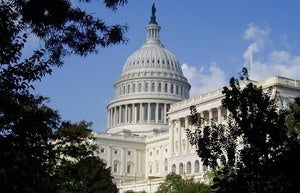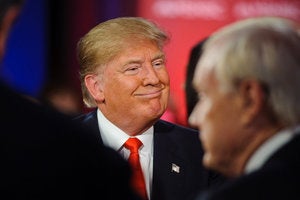 Trump to tech CEOs: We're there for you
President-elect Donald Trump kicked off a meeting with U.S. tech leaders on Wednesday by promising his administration was there to help them do business and make money.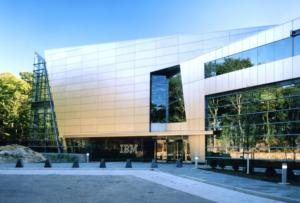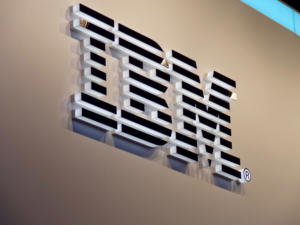 IBM goes to Trump Tower pledging 25,000 US hires
IBM will hire 25,000 workers in the U.S. over the next four years, the company's CEO said Tuesday on the eve of a meeting between technology industry leaders and President-Elect Donald Trump.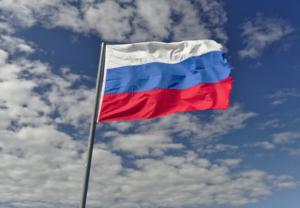 Currency demonetization hits India's mobile phone sales
India's decision to remove certain currency notes out of circulation has hurt mobile phone sales, as many people in the country still prefer to use cash or do not have access to payment cards and digital payment options.