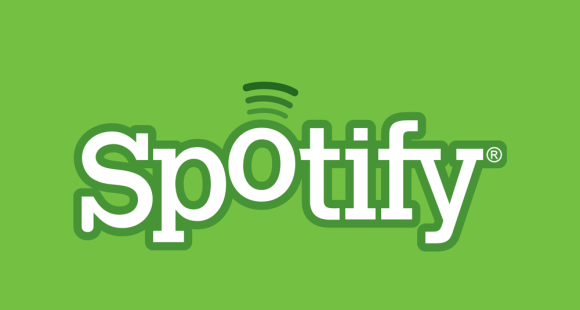 Spotify is testing a way for users to stream their music through any Web browser as an alternative to the existing Spotify desktop app.
Don't-Miss Music player Stories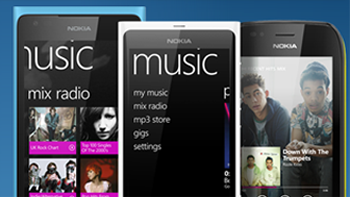 25 Awesome Gadgets for $50 or Less
We scoured the Web for the best deals on 25 gadgets you might actually want to buy. All you have to do is sit back and click through the slideshow.