Don't-Miss Music player Stories
Here are fifteen of the coolest, most useful, or just really interesting gadgets you can get your hands on now or very soon. We got a peek at a preview CE Week 2012, starting June 25 in New York.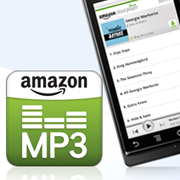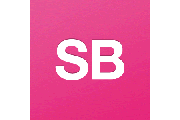 iPad Accessories for Music Lovers
You love your iPad 2. You love music. Now, if only there was some way to marry the two. Here are some new and exciting iPad accessories out there. All of the accessories listed are compatible with both the iPad and iPad 2.