Don't-Miss Open Source Stories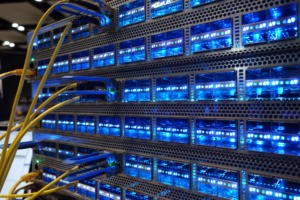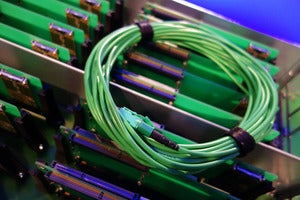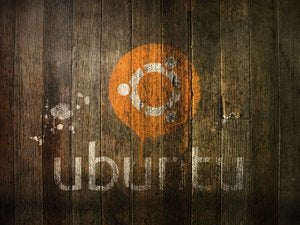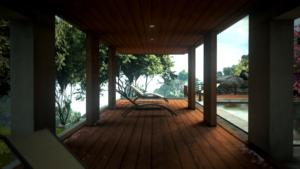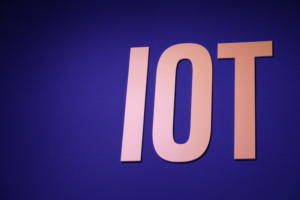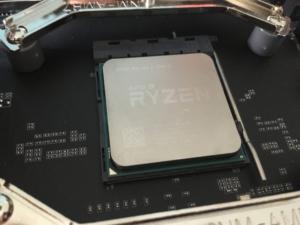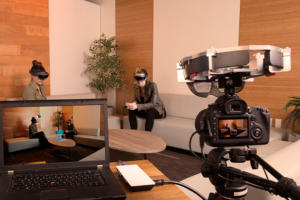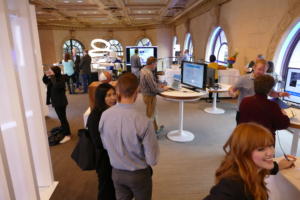 AT&T wants to be the Linus Torvalds of network software
Carriers are starting to look more like cloud companies, turning to standard hardware, virtualization and machine learning for rapid development of new services. AT&T helped drive that trend on Wednesday by releasing ECOMP, the operating system of its software-defined network, as open source.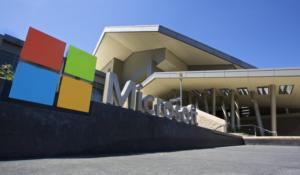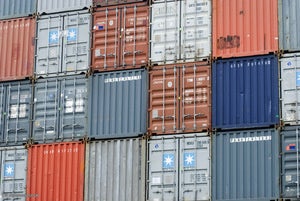 Docker open-sources key tools for running containers
Docker announced Wednesday that it is releasing a set of basic components for running containers as an open source project. Containerd, (pronounced container-dee) is the core container runtime that underpins the company's Docker Engine software.
Open-source hardware makers unite to start certifying products
In recent weeks, OSHWA also met one of its initial goals: to start certifying open-source hardware. The goal behind certification is to clearly identify open-source hardware from the mish-mash of other hardware products, which could benefits buyers and makers.
Microsoft really has changed, Linux Foundation chief says
Microsoft made waves when it announced that it joined the Linux Foundation, but some are skeptical of the company's motives. Linux Foundation Executive Director Jim Zemlin says that this isn't a case of Microsoft trying to kill Linux, though.