Don't-Miss Tech event Stories
The coolest projects at Maker Faire 2013
From bartending robots to giant board games, this year's Bay Area Maker Faire was full of fun and unique exhibits. But what else would you expect from a fair that encourages creativity and a DIY-spirit?

These useful widgets should be on your Android home screen.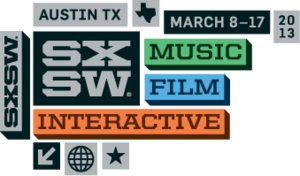 At SXSW, marketing may drown out the next Twitter
This year's South by Southwest Interactive will play host to tech trends in areas as diverse as gaming, artificial intelligence, 3D printing and social networking, but whether the next Twitter will emerge at the conference is harder to say.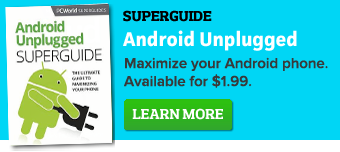 Featured Brands

Upgrade Your Business »