Don't-Miss Tech event Stories
Tech giants have thrown their weight around to get what they want for years. Here's a look at some of the big tech companies that have been caught indulging in boorish behavior.
Microsoft Unveils Redesigned Logo
The revamp goes hand-in-hand with Microsoft's gamble on touch-centric Windows 8, the new operating system scheduled to be released in October.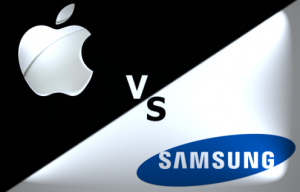 Apple vs. Samsung: Five Experts Weigh In
We polled five people with specialist knowledge of the legal system, patent litigation and trials, and the U.S. smartphone market to get their opinions on the trial.