Don't-Miss Tech event Stories
25 Awesome Gadgets for $50 or Less
We scoured the Web for the best deals on 25 gadgets you might actually want to buy. All you have to do is sit back and click through the slideshow.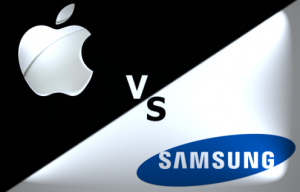 4 Things Apple Will Eliminate With iPhone 5 and iOS 6
The latest beta releases of iOS 6 now give a clearer indication of which of Google's services and features Apple will drop or replace with its own. Look for changes in maps, connectors, SIM cards, and YouTube access in the new iPhone.
NASA's latest $2.5 billion mission to Mars started with a bang as the rover Curiosity landed safely. Here's what will happen next and how you can follow along.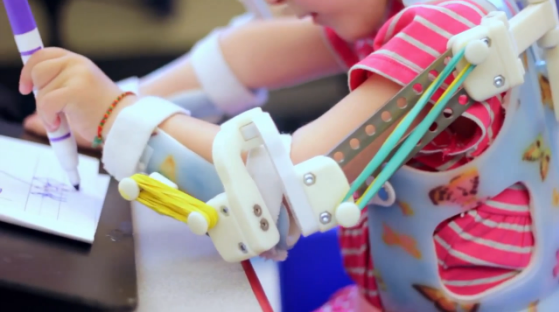 Seeking a used iPhone, or looking to trade up soon? After-market outlets are seeing an uptick in resales in anticipation of Apple's next-generation release.
Tech event Videos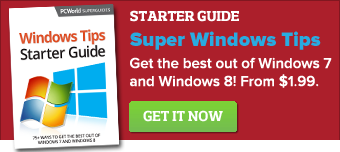 Featured Brands
Technology that empowers you... »
Deals & Coupons »