Don't-Miss Tech event Stories
At CES, a little skepticism goes a long way
Plenty of products will be touted at International CES this week. But the gulf between the promise of new technology and the reality of that same technology can be a wide one.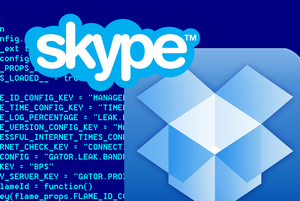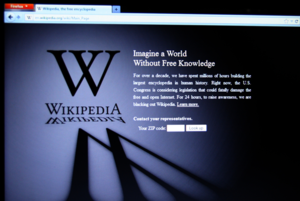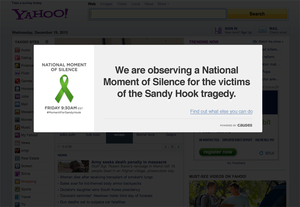 Web sites go dark to honor Sandy Hook victims
A long list of Web sites went dark for one minute at 9:30 a.m. ET today to mark a moment of silence for the 26 women and children who were murdered at Sandy Hook Elementary School in Newtown, Conn. last Friday.
Internet freedom remains US priority at UN conference
The U.S. delegation to an upcoming United Nations telecom treaty-writing conference will not budge on its positions advocating free speech online and opposing broad new regulations for the Internet, the leader of the delegation says.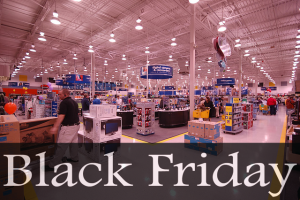 Best Buy previews Black Friday Ad
Attention Black Friday shoppers, Best Buy has an online preview of its flyer for the post-Thanksgiving shop fest featuring doorbuster-priced Windows 8 PCs, gaming consoles, DSLRs, and 3D HDTVS.
With a $500,000 investment, HP joins Samsung and others with a seat on the Linux Foundation's board of directors.