Don't-Miss Web app Stories
The new Chrome Apps: We pick the best
They work offline. They let you store data locally. They play much better with photos and images. They're Google's new generation of Chrome Apps. Find our favorites here.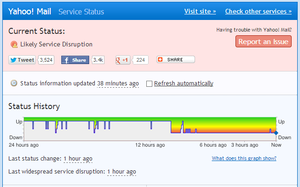 Chrome, Firefox edge IE in browser reliability test
Recent versions of Google's Chrome and Mozilla's Firefox are measurably less prone to crashes and errors than Microsoft's Internet Explorer 10, a new analysis by applications testing firm Sauce Labs has found.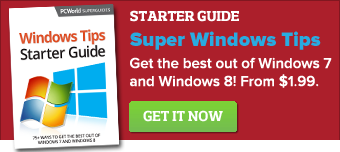 Featured Brands
Deals & Coupons »

Upgrade Your Business »