Don't-Miss Web and Social Software Stories
If you're ready to part ways with the social network, you've got two options -- deactivate your Facebook account or delete it completely.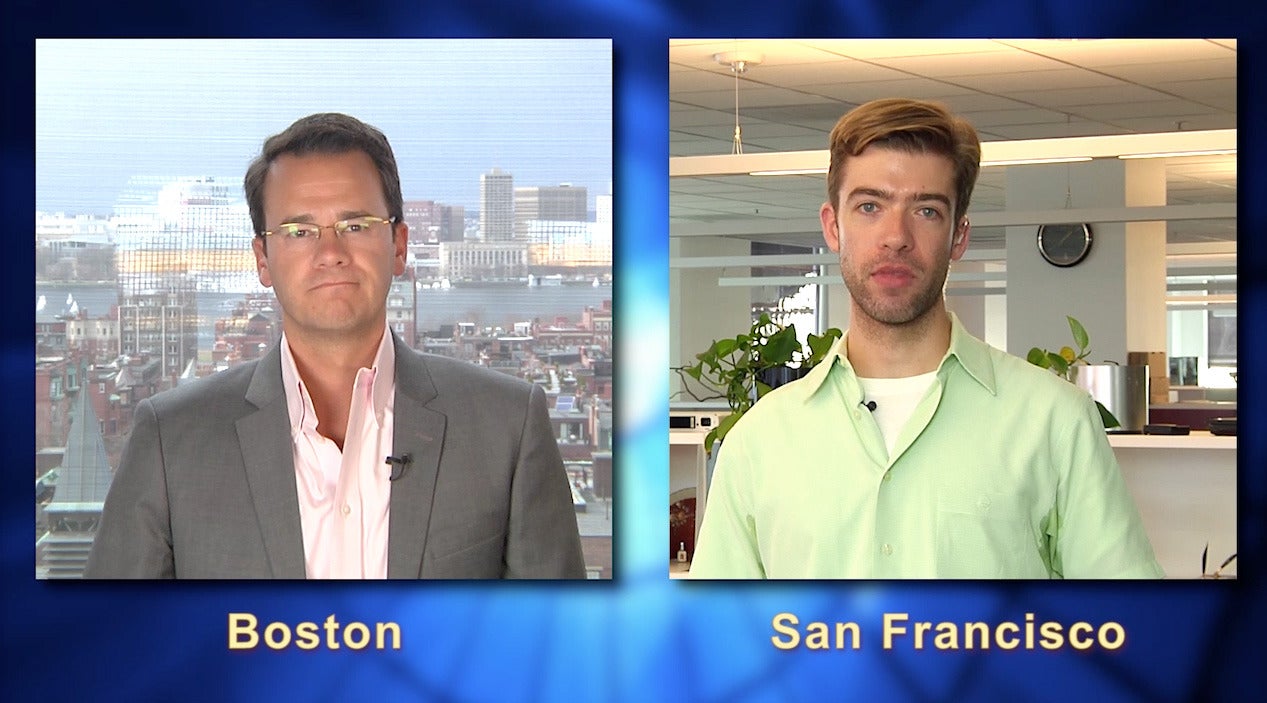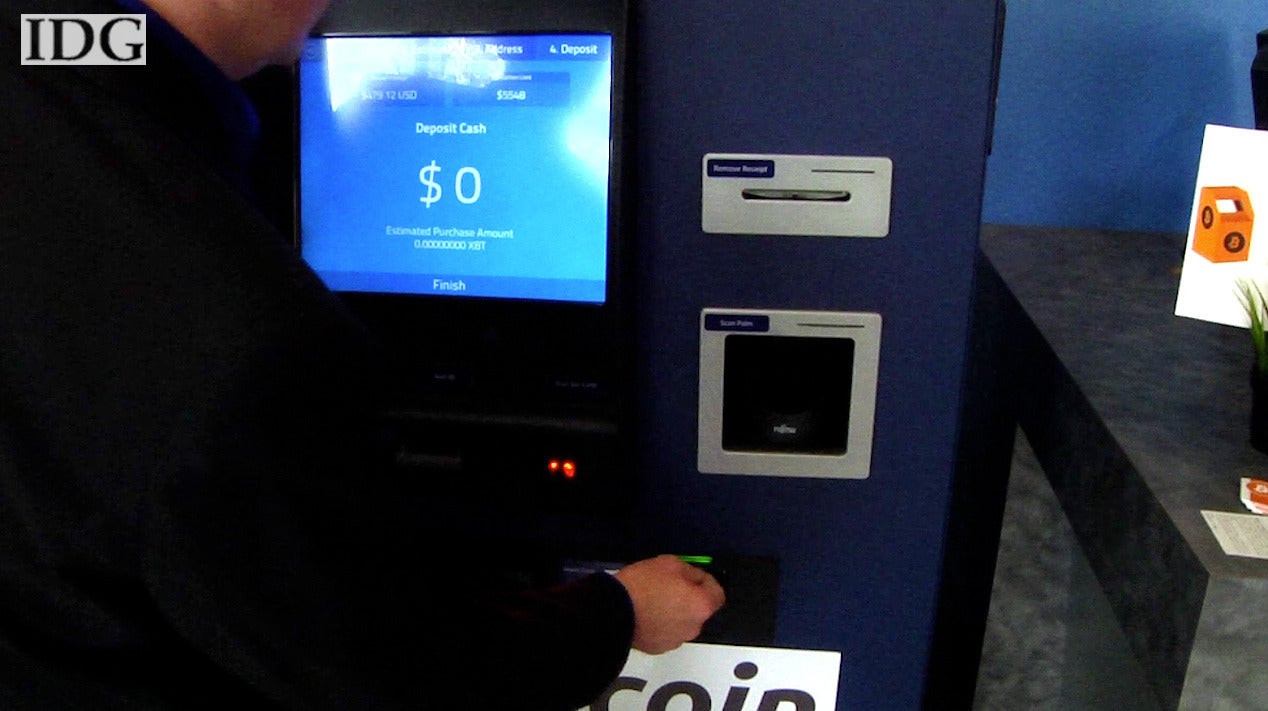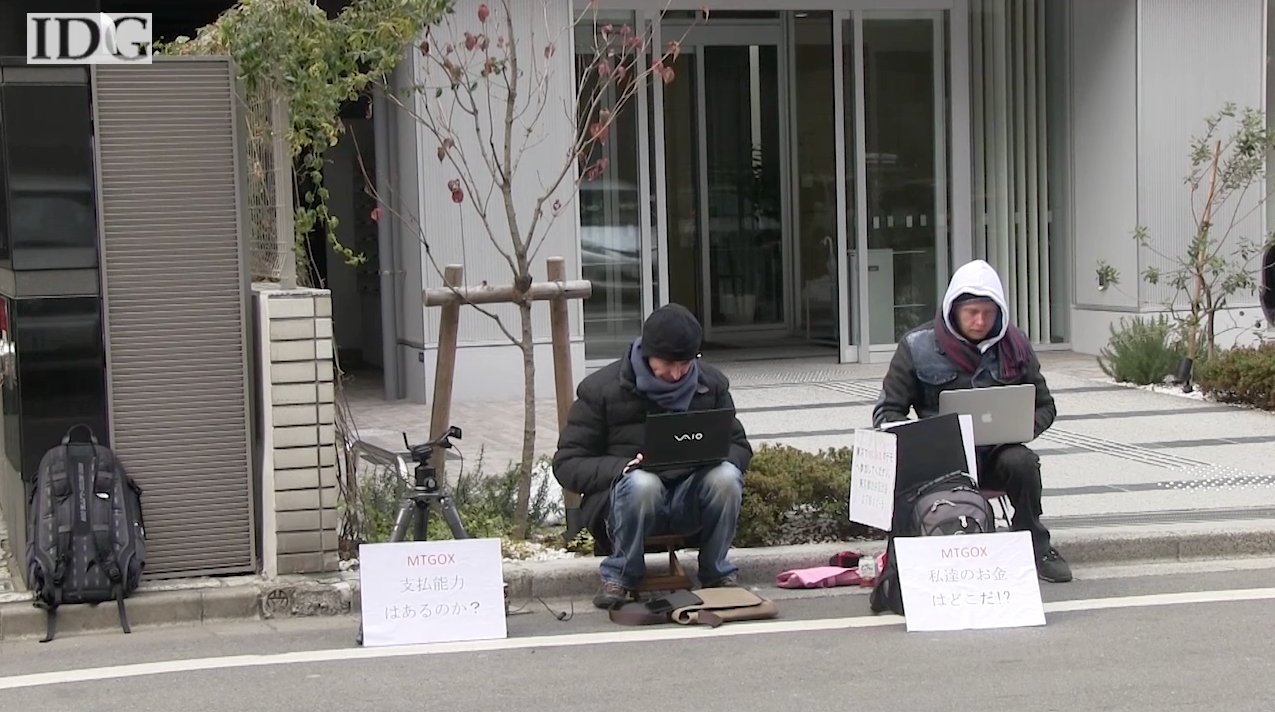 Are your Facebook status updates driving your friends to drink? Probably. Here are 10 social networking no-nos.
We were underwhelmed by Yahoo's newly redesigned logo. But because we live to serve, we have a few ideas for livening things up.
Web and Social Software Videos