Don't-Miss Web site Stories
Less than two weeks after suffering a prolonged website outage, the New York Times was knocked offline again on Tuesday--apparently as the result of a malicious hacking attack.
US, others criticize new Vietnamese Internet law
A new Vietnamese Internet law that will put curbs on the types of information that can be exchanged on blogs and social media was criticized on Monday by a 21-nation inter-governmental group.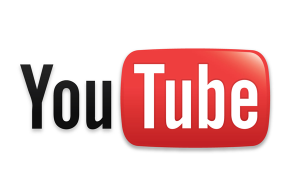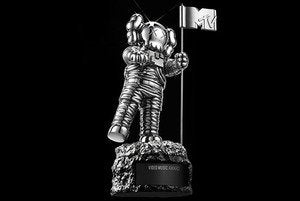 Copyright troll honeypots spotted on The Pirate Bay
Some pretty strong evidence has come to light that one of the most notorious copyright troll operations in the U.S. targeted The Pirate Bay with a honeypot operation, a trap set to detect unauthorized use of copyrighted files.
Featured Brands
Deals & Coupons »

Upgrade Your Business »