Don't-Miss Web site Stories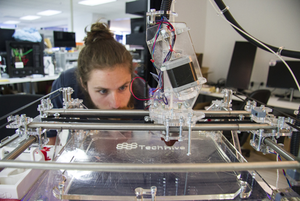 Amazon quietly launches complete 3D printing store
Amazon's new 3D printing section is a one-stop shop for used and new printers such as the MakerBot Replicator 2, plastic filament to stock up your machine, books, software, and various parts and supplies.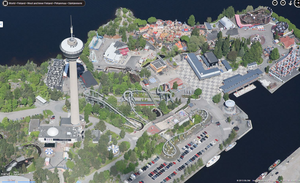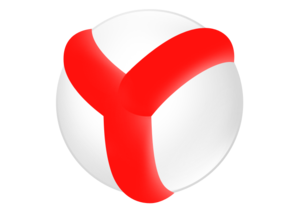 Why isn't Twitter part of the NSA Prism snooping program?
A recent government leak revealed the existence of a vast government data mining operation that included the participation of nearly all the top Web companies, with the exception of one: Twitter. Why did the powerful micro-blogging platform find itself not included in the program?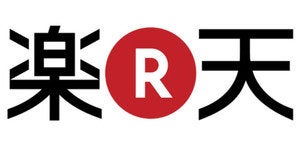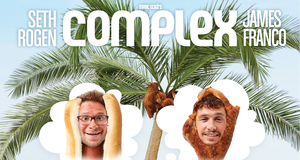 Featured Brands
Deals & Coupons »

Upgrade Your Business »