Don't-Miss Web site Stories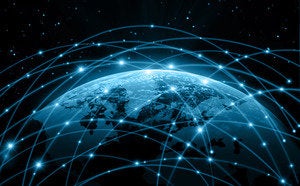 7 Internet fakes we wish were real
Spend a little time on the Web, and you'll know better than to trust your eyes. Still, we've come across a few online pranks that we wish were more truth than fiction.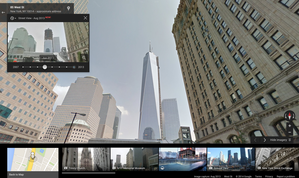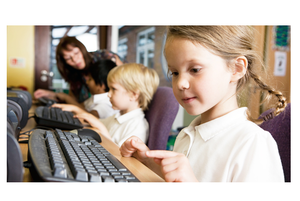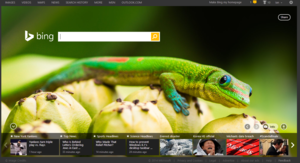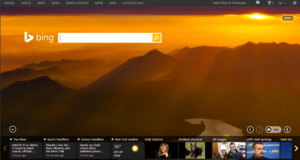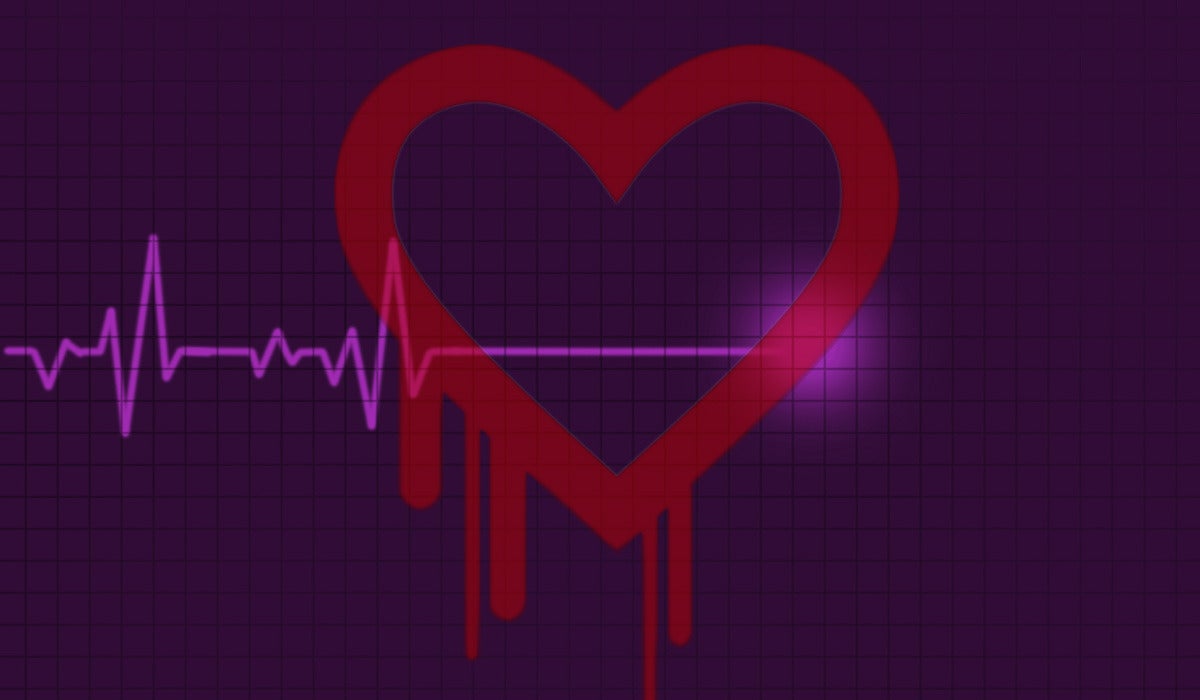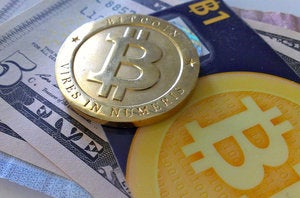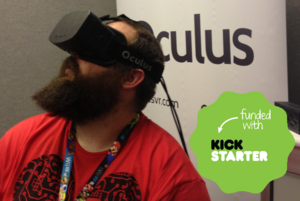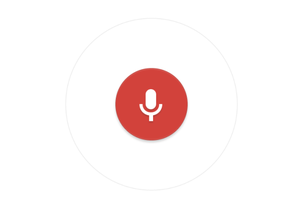 U.S. government pulls out of ICANN
The NTIA plans to let its domain-name contract with ICANN expire in late 2015, its administrator says. ICANN will then develop its own Internet governance model.
Featured Brands
»